Hello everyone! Since Spring is only 4 days away, I thought I'd do a quick recap my favorite 5 books I read this Winter.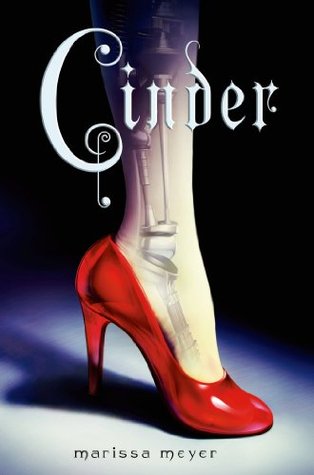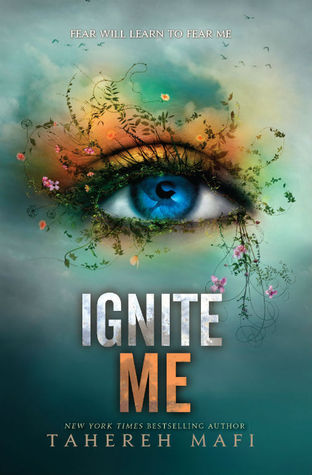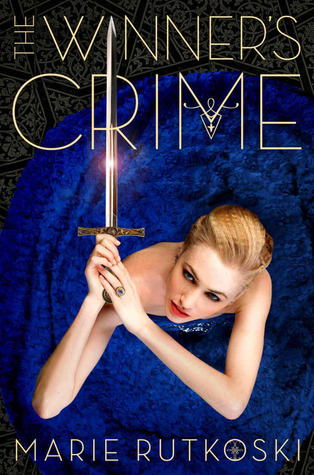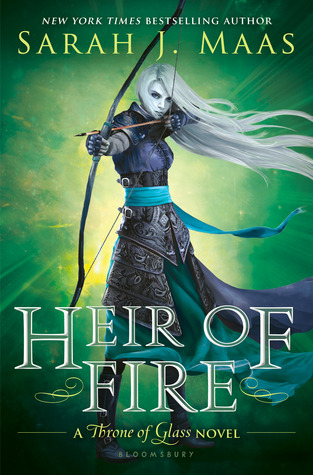 Cinder was a book I decided to read because of all the hype surrounding the entire series and let me tell you: It deserves all the hype and more! I was truly surprised by how much I enjoyed this book. The lovable characters, intriguing plot, beautiful world crafting, fairy tale retelling were all woven so masterfully by Marissa Meyer. I cannot wait to continue with the series!
Then we have the final book in the Shatter Me trilogy, Ignite Me. Ignite Me was everything I hoped it would be. It was my favorite book out of the whole trilogy. The character development in this is some of the best I've seen, and my appreciation for the whole trilogy sky-rocketed after reading Ignite Me. It was intense, suspenseful and took me on such an amazing emotional roller coaster. Also WARNER.
The sequel to The Winner's Curse, The Winner's Crime, was one of my favorites as well! This book was so intense that I'm still not over it. There were so many plot twists, betrayals, deceits, lies and omg, it was brilliant. I want the final book in my hands NOW. -> My Review
Up next is a contemporary, The Sky Is Everywhere. This book is great if you're looking for a "serious, but still cute" contemporary. I connected very well with the main character and I found the balance between seriousness and fluffiness in this novel beautifully done. The author's writing is simply gorgeous! I can't even. -> My Review
Last, but certainly not the least, Heir of Fire, the 3rd book in the Throne of Glass series. I keep wondering why I waited 5 months to read this book! I was so stupid, because this book is utter perfection!! It was kick-ass, fierce and so so so entertaining! The feels, man, THE FEELS. The days until the release of the 4th book are going to be pure torture.
That's it for today! I hope you all had a lovely day and I'll see you in my next post♥