New month= new books!
I look forward to new book releases every month, so I thought I'd share the 5 April releases I'm looking forward to the most!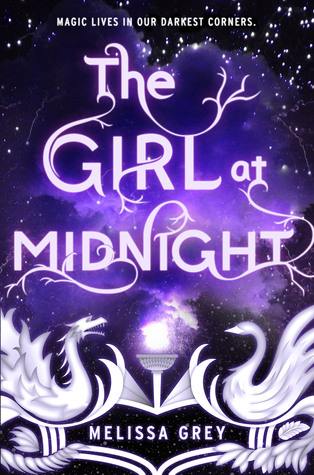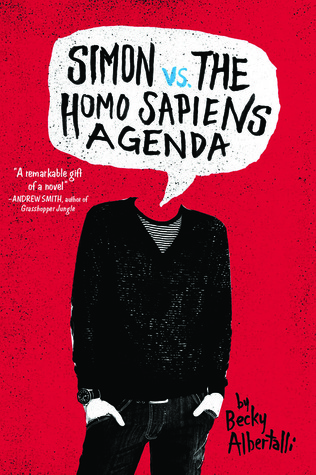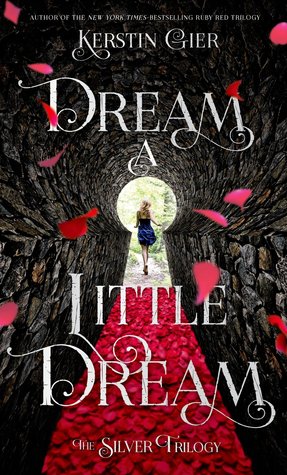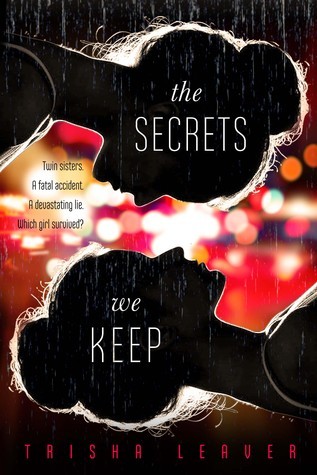 1. The first release I'm looking forward to is The Girl at Midnight by Melissa Grey. It is being compared to The Mortal Instruments and Daughter of Smoke and Bone. TMI is one of my all time favorite series and I love Laini Taylor's writing so I'm obviously excited to read this! All I know about this book is that it has magic, a kickass main character and a journey to find an entity that will end a century old war. Sounds awesome! Goodreads link. 
2. Next is Simon vs. the Homo Sapiens Agenda by Becky Albertalli. This sounds like a really touching and heart warming coming of age story. The main character, Simon, is gay, but hasn't told anyone yet. He's also been emailing and falling in love with a guy under the pen name of Blue. But everything goes downhill when an email falls in the wrong hands and Simon begins being blackmailed. Sounds intense, emotional and like a wonderful contemporary! Plus Andrew Smith blurbed it! Goodreads link. 
3. Then I have another contemporary, Lying Out Loud by Kody Keplinger. I really loved The Duff by Kody Keplinger, so of course I'm excited to get her new book! I'm also very happy that it's a companion to The Duff. The only thing I know about this book is that the main character, Sonny, and her best friend prank the new guy at school by making him believe that Sonny's best friend is in love with him. But things go wrong when Sonny starts to fall in love with said new guy. Sounds melodramatic, funny and cute- Yay!! Goodreads link. 
4. The next book I'm really looking forward to is Dream a Little Dream by Kerstin Gier. I loved Ruby Red by her, so I'm thrilled to see anther one of her series coming out in English! The synopsis is very vague, but it's about a girl, named Liv, who begins having peculiar dreams. It gets even weirder when in one of her dreams she sees four boys from her new school. In real life, they seem to know things about her that no one could possibly know. The book sounds very interesting and whimsical. Can't wait to read it and hopefully love it! Goodreads link. 
5. The last book I'm going to be talking about is The Secrets We Keep by Trisha Leaver. When I first read the synopsis of this I was like "WOAH!" This book follows two identical twins, the ever so popular Maddy and the shy and quiet Ella. Ella always felt like she lived in Maddy's shadow, but she never really minded it, she liked her peaceful and uneventful lifestyle. But then the twins get in a tragic accident that leaves Maddy dead. Ella wakes up in a hospital surrounded by loved ones who believe she is Maddy. Ella makes the decision to pretend to be Maddy, but it's not as easy as she had first thought. Sounds like a mysterious, intense and very gripping read! Goodreads link. 
So, those are my top 5 most anticipated April releases! I hope you all had a lovely day and I'll see you in my next post♥