I look forward to new book releases every month, so I thought I'd share the 5 June releases I'm looking forward to the most!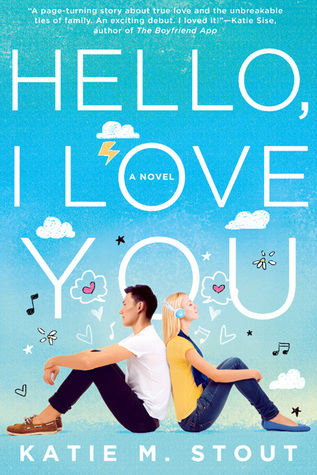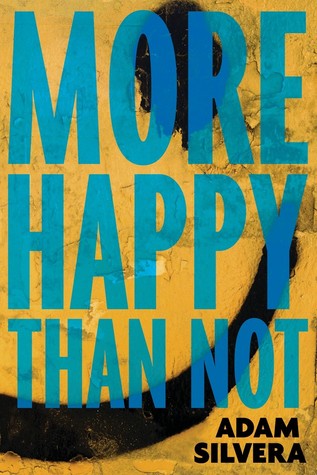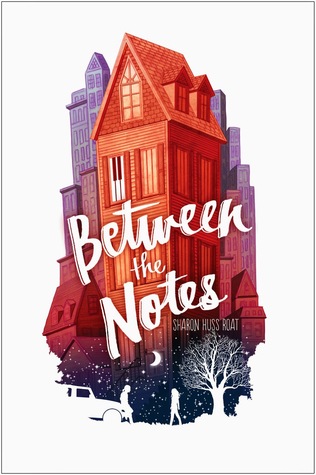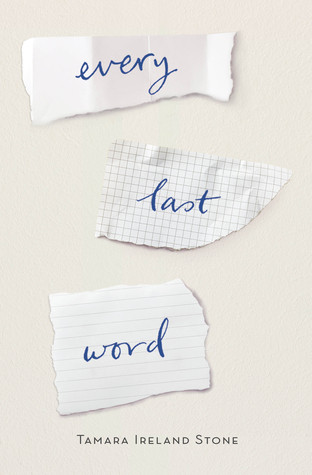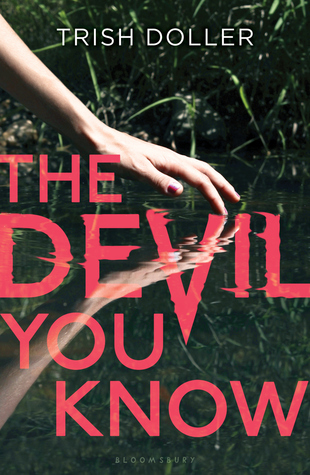 1. The first release I'm looking forward to is Hello, I Love You by Katie M. Stout. Now, ignoring the cheesy title and cover, the synopsis of this book is very exciting. It's about a girl, Grace, who escapes to a boarding school in Seoul and falls for a K-Pop idol. I've never heard of another YA book that has K-Pop, so I'm interested to see how the author will weave that into the storyline!
2. Next is More Happy Than Not by Adam Silvera. Now from what I gather it's set in a time where memory erasing is a possibility thanks to a procedure by Leteo Institute. The main character, Aaaron, has a pretty dark past and his current situation isn't that wonderful either. Then Aaron meets Thomas and begins to fall in love. But Aaron's newfound happiness isn't welcome on his block. He then decides to have his memories erased, even if it means forgetting who he is. This books sounds very powerful, emotional and heart-warming. Can't wait to have it in my hands!
3. Then I have Between the Notes by Sharon Huss Roat. This book follow Ivy and her family as they lose their house and are forced to move to a neighborhood in Lakeside a.k.a "the wrong side of the tracks." Ivy lies to her friends and a cute new boy about everything that's going on. But her new neighbor might bring Ivy's carefully crafted lies tumbling down. Sounds like an enticing and exciting read!
4. The next novel is one that has been getting a lot of hype in the book community, Every Last Word by Tamara Ireland Stone. This novel centers around Samantha, one of the most popular girls in her school. Sam has a lot of friends, but none of them know that she actually has OCD and is always consumed by dark thoughts and worries. Sam fears her friends would leave her if they found out she has OCD, and she is probably right. Then Sam meets Caroline and her group of misfits and seems to fit right in. Just as she feels happy for the first time in a long time, she finds a reason to question her sanity and everything she holds dear. Hoping this is an intense and heart-moving read!
5. And finally I have The Devil You Know by Trish Doller. All I know about this book is about a girl, Arcadia, who has always lived a safe life, so when two guys invite her and her friend to join them on a road trip, she accepts (pretty stupid if you ask me). But then Arcadia finds out one of the guys isn't who he claims to be. And he might just have deadly intentions. Sounds very mysterious and suspenseful, so hopefully it will be!
So, those are my top 5 most anticipated April releases! I hope you all had a lovely day and I'll see you in my next post♥