Hi guys! As it is the last day of June, I thought it'd be the perfect time to do my monthly wrap-up. This month I managed to read a total of 11 books!
I'm extremely happy with the number, considering I usually read around 5-6 books a month. Since I read quite a few, I'll keep my descriptions brief. So here's all the books I've read: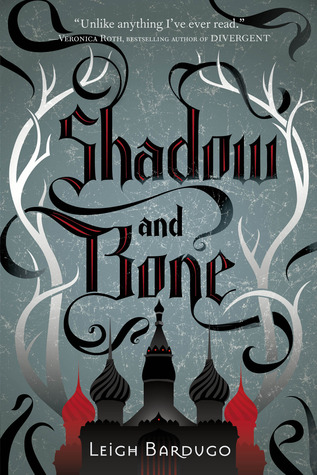 1. Shadow and Bone 
This is the first book in the really popular Grisha trilogy. I've had this book for a very long time and I'm really glad I picked it up. The storyline is kind of complex, but the book is set in a fantasy world similar to Russia, which I was an immense fan of. There's lots of world-building, action and romance in this first book. The storyline was highly entertaining, but I thought the characters were a bit flat. 4/5
•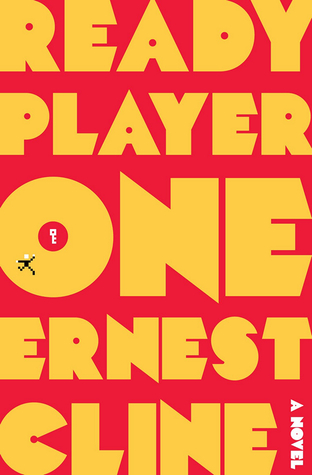 2. Ready Player One
I almost never read science fiction books because they aren't my cup of tea, but I'm so happy I read this! The book is set in the year 2044 and is filled with action, video games, puzzles, 80s pop culture, great characters and overall awesomeness. It also brings to attention what humanity might be reduced to in the future if we let virtual reality take over our lives. It's also going to be made into a movie, weeeee! 4.5/5
•
3. Lying Out Loud
Meh is the word I would use to describe this book. It's high school drama, boy drama, family drama, friend drama and all kinds of drama. The book is very fast paced and perfect for when you feel like reading something silly. The ending though was kind of disappointing. You can see my full review here for more thoughts! 3.5/5
•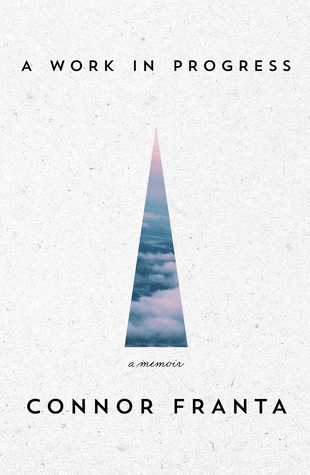 4. A Work in Progress
This is a memoir by a famous Youtuber Connor Franta. I have mixed feelings about Youtubers writing books, but Connor's was very inspiring and genuine. His memoir was so honest and full of such wonderful advice. Plus the book contains really magnificent pictures! 4/5
•
•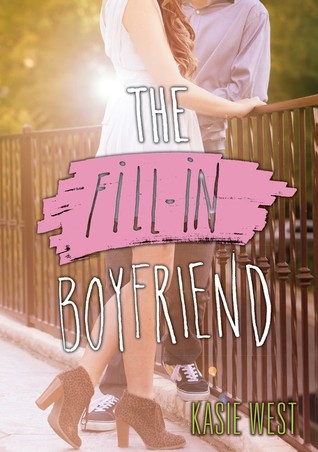 5. The Fill-In Boyfriend
Another silly meh read! This book was entertaining in the beginning, but when I got half-way through I got immensely bored of the storyline and all the characters. The main character was so annoying, I can'ttttttt. The whole book is about how her boyfriend dumps her before prom and she finds a guy to pretend to be him so she can show off to her friends. Because having a boyfriend is the most important thing in the whole world, right? 2.5/5
•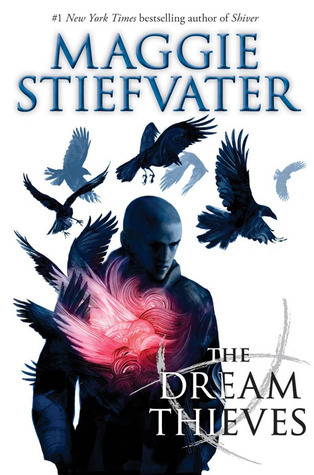 6. The Dream Thieves
This is the 2nd book in the Raven Cycle Quartet. Man, I'm loving this series. It's so strange and dreamlike. Maggie Stiefvater's writing is so unique and beautiful. The book is very character driven and I really enjoy that because I'm so attached to all the characters. I really wanted to read the 3rd book but then I found out the 4th and final book doesn't come out till 2016! *cries*
•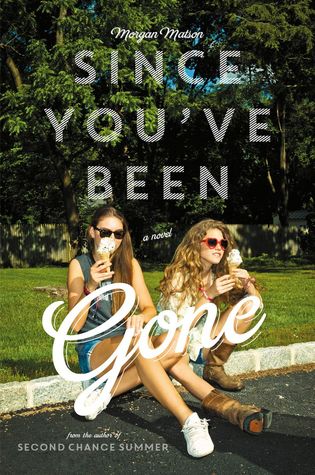 7. Since You've Been Gone 
This book is the definition of a perfect summer read! I loved it too much. It's about a girl named Emily who's best friend leaves behind a to-do list for Emily to complete during the summer when she mysteriously disappears. The book is so much fun! Emily is such a relatable character and her summer journey was so entertaining to read. 5/5
•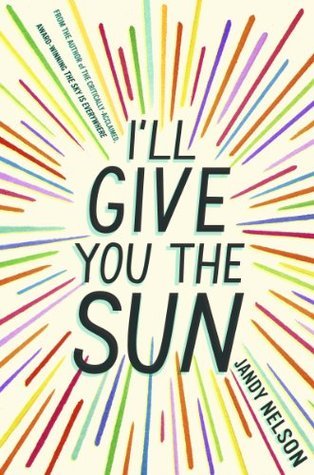 8. I'll Give You the Sun
This book made me an emotional wreck…thanks. So so so beautiful. I've read and loved Jandy Nelson's other book The Sky is Everywhere, but IGYTS is even better! It's in a past and future kind of layout. The book is about twins who are inseparable in the past, but something happens to them and they barely speak to each other in the future. I don't want to spoil anything, but it's so touching and heartbreakingly beautiful. Everyone go read it now. 5/5
•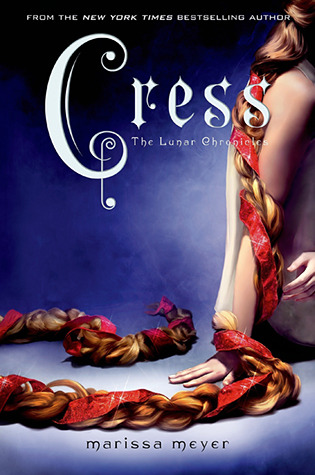 9. Cress
This is the 3rd book in the amazing Lunar Chronicles. I'm so happy I'm finally caught up with the series! I can't say much since it's the 3rd book, but this series is just overall badassery and awesomeness. Can't wait for Winter to come out, I heard it's 800 pages long, YESSSS.
•
•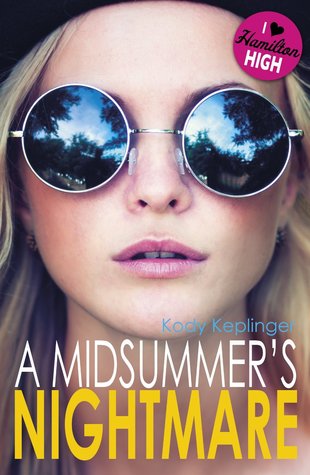 10. A Midsummer's Nightmare
Whyyyyyy- me throughout most of this book. I was not a fan of this book. My main issue resided with the main character Whitley. She was awful, whiny, petty, ungrateful, irresponsible, bitchy, rude and ect. The list could just go on forever. There wasn't much of a plot either and I was bored enough times to make me give this 2/5
•
•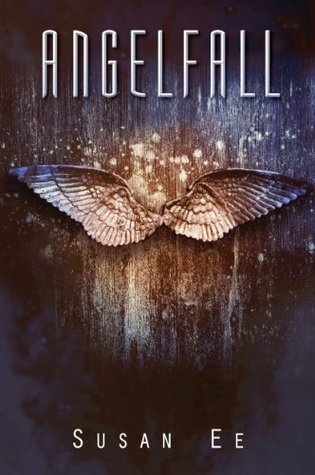 11. Angelfall
I know so many people who love this trilogy and I finally get why! This book was epic. It has everything you could ever want in a post apocalyptic book: action, kickass main character, dark atmosphere, touch of romance, comic relief, lots of creepiness and a great cast of characters. I read this in less than a day, enjoyed it very very much. 5/5
•
So those are all the books I read it the month of June!
Hope you all had a lovely day and I'll see you in my next post♥✨