Down the TBR Hole was created by Lost in a Story and the aim is essentially to de-clutter your Goodreads TBR shelf to books you're actually going to read instead of hoarding unnecessary books from 5 years ago.
I think I'm pretty good at organising my TBR shelf because all the books on it are ones I've added in the past year but I'm sure there's always room for more tidiness!
The rules:
Go to your Goodreads to-read shelf.
Order on ascending date added.
Take the first 5 (or 10 if you're feeling adventurous) books
Read the synopses of the books
Decide: keep it or should it go?
The books:
1✿ The Knife of Never Letting Go: This is the only book that's been on my shelf for a long time. The Chaos Walking trilogy was really hyped up online and on Booktube a few years ago when I joined the book community so I ended up buying all three books at once. They've been collecting dust on my shelf for a while now. The more time passes the more I become reluctant to reach for them. However, the premise of the books still interests me even after such a long time! I just need to convince myself to read the first 50 pages because I know I'll be hooked after. Verdict: Keep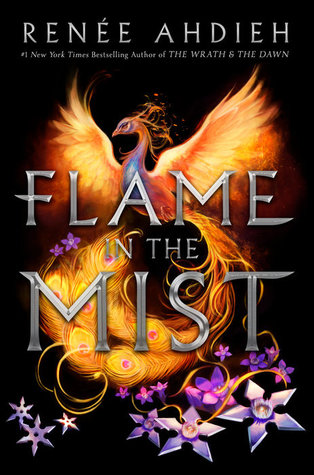 2✿  Flame in the Mist: When I heard this was blurbed as Mulan meets Throne of Glass in the backdrop of feudal Japan, I was sold. However since then I've tried reading the author's other book The Wrath and the Dawn and I couldn't really get into it. Plus the book's been getting pretty mediocre reviews so I think I'll pass for now. Verdict: Go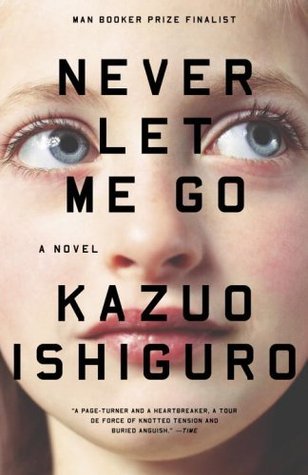 3✿ Never Let Me Go: I'm pretty sure I've read 100 pages of this book but I cannot for the life of me tell you why I didn't finish it. It's like there's a memory missing after those 100 pages because all I remember is that the book somehow ended up back on the shelf and I had another book in my hands. I really enjoyed what I read of it so I definitely want to continue! Verdict: Keep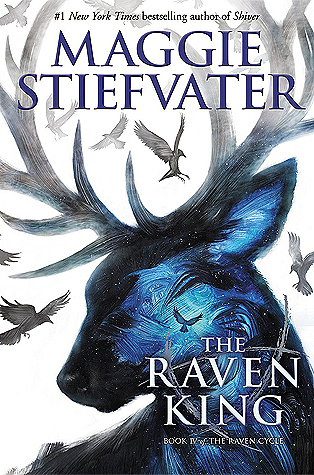 4✿ The Raven King: Ok confession time. I read The Raven Boys in 2015 because of all the hype and praise surrounding it. I mean this series has a really strong fanbase and it seemed like everywhere I looked someone was mentioning it. I remember wanting to love is so badly because everyone else did, but I didn't. To me it was dull, dragged out and I couldn't wrap my head around the content or care less about it. But online I kept saying how much I loved it and put myself through 3 books that I didn't enjoy just because my 16 year old self was scared of backlash. It seems really silly now but back then I really felt like I couldn't have a drastically different opinion to everyone else. Thank god that that time has now passed! Verdict: Go (if someone wants to be so kind as to spoil the last book DM me on twitter!)
5✿ I Believe in a Thing Called Love: This book has a really cliché and cheesy plot line and I would not have spared it a second glance had it not been for the fact that the main character uses Korean dramas as a formula to find romance, her so called "K-drama Steps to True Love". I mean there's no way I can pass up on that! The reviews seem mixed but someone said it's a perfect read for fans of Jenny Han (me) so I really hope I end up liking it. Verdict: Keep
---
Well that was really fun! I'll probably do this again when my TBR shelf starts to over-flood.
Have you read any of the books I've mentioned? Do you agree/disagree with my decisions? Let me know you're thoughts! 
Until next post,