I haven't posted a blog post in a week and I apologise but I start university next week and all the moving and preparation has kept me pretty busy! I do plan on posting two reviews this week and scheduling some posts so I don't run out of content once uni begins. If you have some tips on how you balance school/work and blogging, please let me know!
This week's TTT prompt revolves around Fall TBRs. I suck at sticking to TBRs however since this TBR is for the whole of autumn I feel like it will be more flexible and realistic. Last week's prompt, Hidden Gems, was really fun and helped me find a lot of underrated books I'm interested in, some of which I've included in this TBR list!
Books I Want to Read This Fall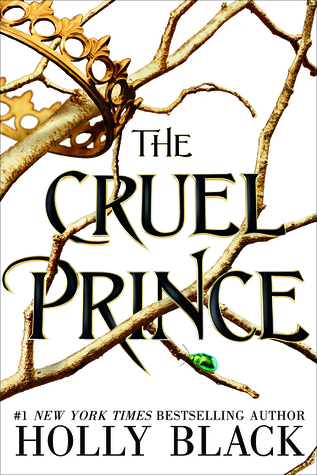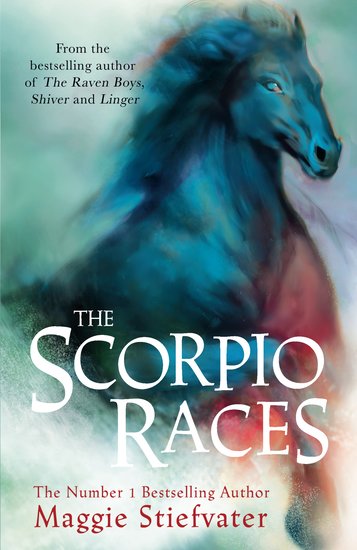 1. Beartown by Fredrik Backman
This one has been on my TBR for a few months now and I think fall would be the perfect season to finally read it. I haven't read the synopsis of this book but it was recommended to me when I was looking for a book with a similar vibe to Little Fires Everywhere. Although I don't know what it's about, I've heard amazing things about the author and the first line of the book already has me hooked.
I originally wasn't going to read this book because I've heard some really mixed things about it, but in the end my curiosity got the better of me and I ended up buying it yesterday. Oops. Yet again, I have no clue what it's about just that people either absolutely love it or hate it (and I really hope I'll be the former). Either way I'm excited to be reading my first Holly Black book!
I feel extremely late to the party. I don't know why I haven't read these books yet, I own both of them and have been following V.E. Schwab on Twitter for years. I feel like the hype surrounding her books is huge so my expectations are really high and I just don't want to be disappointed. I definitely want to read one of her books by the end of the year, so do let me know which one I should start with!
4. Scythe by Neil Schusterman
I've always heard great things about Neil Schusterman's books and this series seems to be the most loved. My sister just recently finished reading it along with the sequel and although she's not big on YA, she massively enjoyed it so I can only imagine how good it is!
Confession time: I am not a fan of The Raven Cycle series. I've read the first three books and although I loved the characters, I found the storyline really dull and boring. However, I really do enjoy Maggie Stiefvater's writing and the premise of The Scorpio Races sounds so intriguing. It centres around the Scorpio Races, a yearly competition where riders attempt to keep hold of their water horses until the finish line; most of them dying in the process. The MC Puck Connolly accidentally enters the competition, the first girl to do so, and I'm guessing suspense and action ensue!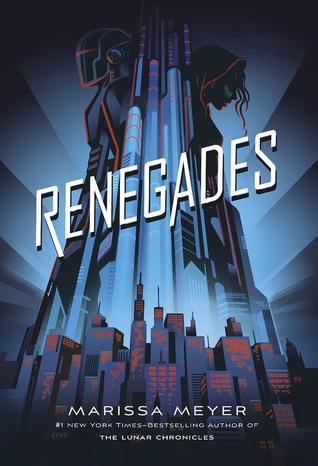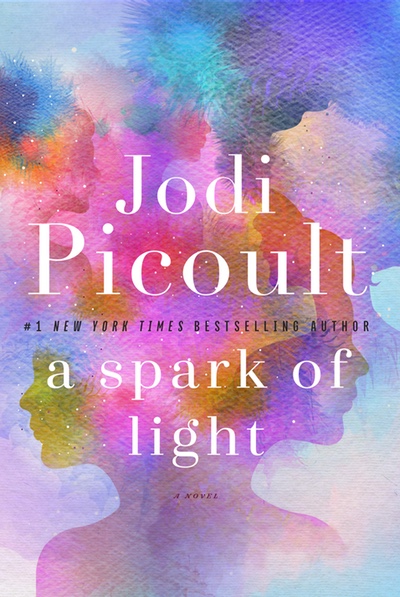 6. Renegades by Marissa Meyer
Earlier this year I finally finished reading The Lunar Chronicles and it has since become one of my favourite series. I am now wanting to read anything Marissa Meyer publishes, which means reading her new sci-fi/fantasy trilogy. Yesterday I stumbled across the book with the US cover and immediately went to buy it because the UK cover isn't nearly as pretty. The sequel comes out in November so I should be able to get to it before then!
Most of the YA contemporary books I've read this year have been really disappointing so I've been looking for ones that I think I'd really enjoy. I read Robyn Schneider's The Beginning of Everything years back and really enjoyed it so I'm hoping I'll like her newest release just as much!
For last week's prompt, Jo from Book Lovers Blog, highlighted some underrated books by UK authors and it really inspired me to pick up more UKYA books. It made me realise that even though I live in London, I mostly read and talk about books by American authors. I decided to change that by purchasing Holly Bourne's newest book. It's been getting amazing reviews and it seems like it has great mental health representation so I'm very excited to get to it.
I've never read a Jodi Picoult book even though I've been meaning to for ages. All her books seem to explore controversial topics and start interesting discussions and this one is no exception. A Spark of Light follows a hostage situation at a women's reproductive health services clinic that tackles the complicated issue of abortion and what it means to be a good parent. It comes out in October and I am so ready.
I've been seeing this book everywhere on the blogosphere recently and it looks like such a fun and quick read! I don't know much about the storyline only that's it enemies to lovers, and honestly that's all I really need to know. I don't read a lot of adult romance books but this one sounds too good to pass up on.
Have you read any of the books on my list? Are any on your TBR? What book are you looking forward to reading the most this fall? Do you have any books by UK authors to recommend? Let's chat in the comments ♥
If you did this week's prompt, feel free to link it!