I was recently tagged by the lovely Siobhan to do this tag! I truly suck at keeping up with tags so if you've tagged me in one I promise I'll get to it (eventually!). Let's get to it!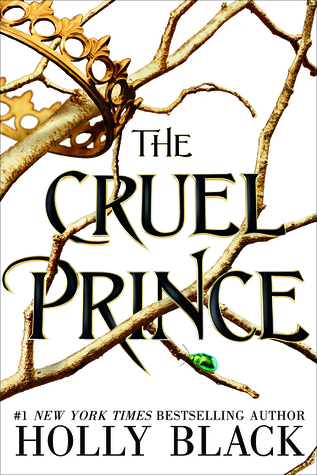 A-

Author you've read the most books from

Definitely Cassandra Clare. Having read all the Shadowhunter books along with The Iron Trial, it comes down to a total of 12 books! As long as she keeps putting out books, I'll be there to buy them.
B-

Best sequel ever

Hands down Lord of Shadows, can I please just have Queen of Air and Darkness in my hands already??
C-

Currently reading

I'm currently in the middle of The Cruel Prince, I'm only 100 pages away from the end and I'm feeling so many emotions!!
D-

Drink of choice while reading

I can't multitask to save my life so I don't drink anything whilst reading. But if I had to choose I'd pick hot chocolate over anything any day, it's the superior and very underrated warm beverage.
E-

E-reader or physical book

I love physical copies, they're beautiful to look at and I adore the feeling of flipping through the pages. However, e-readers are so much more convenient and I can read them sprawled out in my bed in any weird position. So both!
G-

Glad you gave this book a chance

I almost passed on Dangerous Girls because YA thrillers aren't my thing but when I saw my favourite Goodreads reviewer gave it 5 stars I decided to give it a try. Thank god for that.
H-

Hidden gem book

I have a whole post about 10 Amazing Underrated Books, but to name one from my list: Forgive Me, Leonard Peacock. READ IT.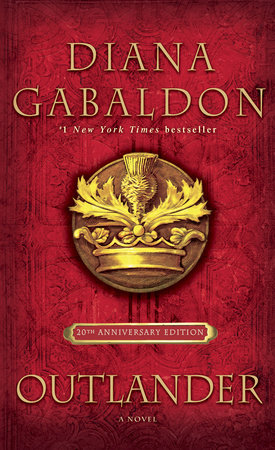 I-

Important moment in your reading life

Reading Percy Jackson. That series seriously cemented my love for reading when I was growing up. The way most people feel about Harry Potter and J.K Rowling, I feel towards Percy Jackson and Rick Riordan.
J-

Just finished

I just recently finished reading Obsidian by Jennifer L. Armentrout and I'm amazed I actually managed to finish it considering how many times I thought about ending my suffering by just DNFing it. Needless to say a review is coming soon 😉
K-

Kinds of books I won't read

Any adult crime, mystery, or thriller fiction. Just not my cup of tea hot chocolate.
L-

Longest book you've read

Outlander. I really dislike long books so I'm surprised I even gave this a shot but I am so glad I did because it was 850 pages of pure beauty. I just have to get up the nerve to read the second book already but it's so long.
M-

Major book hangover because of

See above.
N-

Number of bookcases you own

Just one, my room can't fit another one in so it means I regularly have to take down and give away books to make room for new ones. Which is both sad and really helpful!
O-

One book you have read multiple times

I am not the type to ever re-read books but this summer I re-read Jenny Han's To All the Boys I've Loved Before, P.S- I Still Love You and The Summer I Turned Pretty. And it was a grand time.
P-

Preferred place to read

My bed. Nothing can beat it's comfort; n.o.t.h.i.n.g.
Q-

Quote that inspires you/gives you all the feels from a book you have read

To quote a recent read of mine, The Hate U Give: "At an early age I learned that people make mistakes, and you have to decide if their mistakes are bigger than your love for them"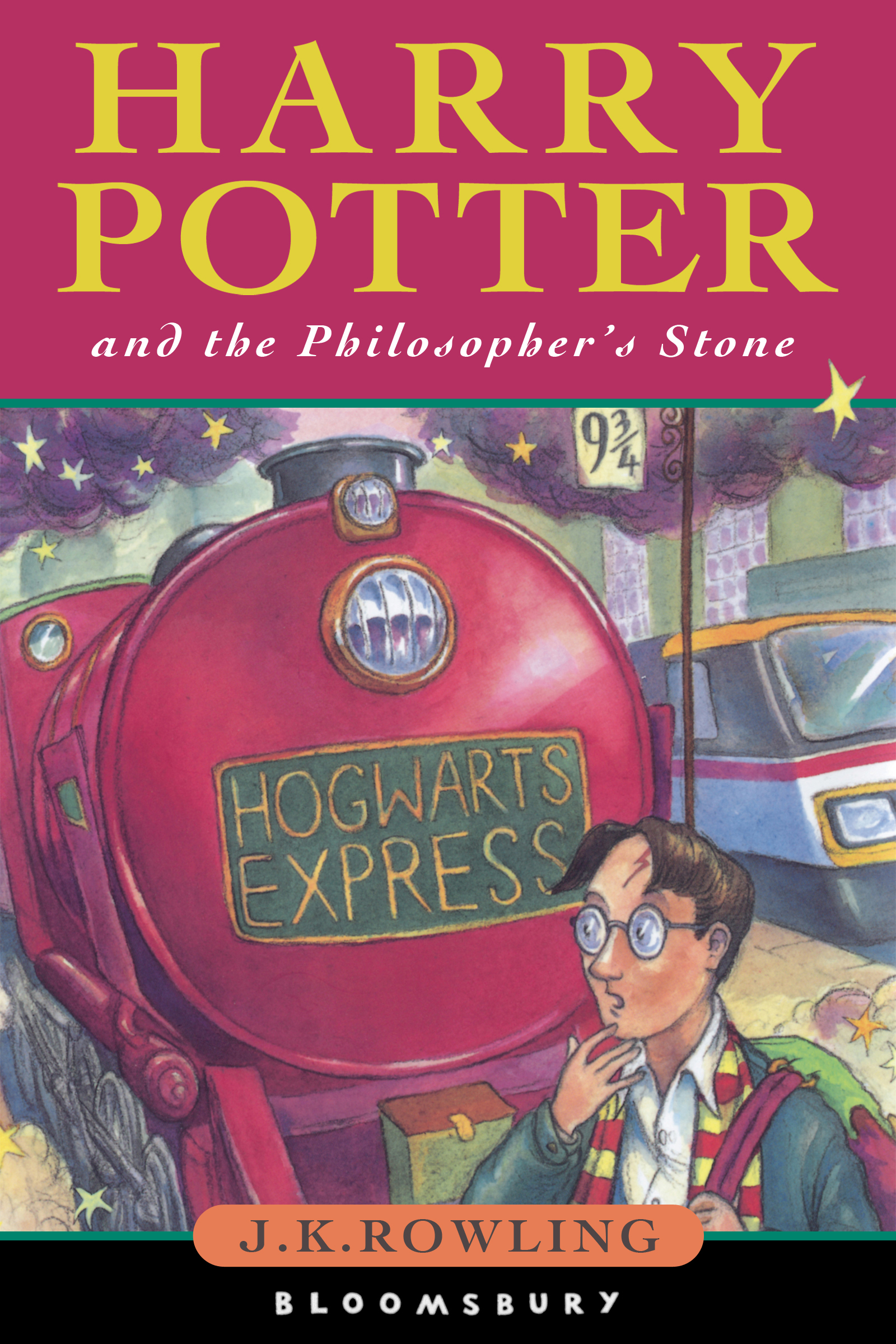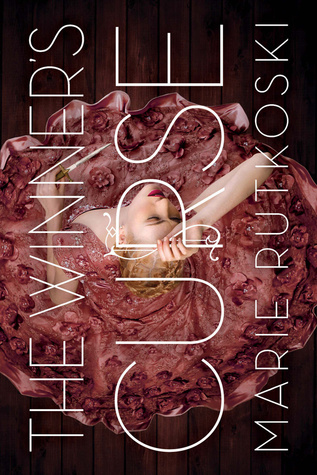 R-

Reading regret

Taking a 2 year reading hiatus and never having read Harry Potter beyond the first book.
S-

Series you started and need to finish

Too many my god: The Winner's Curse, Six of Crows, Wayward Children, The Trials of Apollo, Penryn & the End of Days, and Grisha Verse.
T-

Three of your all-time favourite books

How is this allowed to be a question? Since I can't choose I'll pick my favourite three of the year so far: Everything I Never Told You, Simon vs. the Homo Sapiens Agenda and Winter.
U-

Unapologetic fangirl for

YA. Seriously, people like to be such snobs about reading sometimes. Since I major in English literature where we study classics and very obscure books, I noticed people love to look down on books that are easy to read. Not reading YA doesn't make you any worse or any better that people who do. Period.
V-

Very excited for this release more than all the others

Once I get Queen of Air and Darkness in my hands you'll know, because you'll able to hear me screaming all the way from London.
W-

Worst Bookish habit

Using receipts as bookmarks?
X-

X marks the spot: start at the top left of your shelf and pick the 27th book

Heartless. I've yet to read that one!
Y-

Your latest book purchase

I just got My Plain Jane yesterday and I'm so excited about it! I haven't yet read My Lady Jane but I already know I'll love it so I thought I'd go ahead and buy the companion sequel too.
Z-

ZZZ-snatcher book (last book that kept you up way too late)

The Cruel Prince kept me up until 4am last night and will probably do the same tonight since I plan on finishing it today.
What do you think of my answers? Where do you agree/disagree? Tell me an answer to one of the questions above! I love tags because you can learn a lot more about a person in a quick post! If you have an Instagram or Twitter please tell me in the comments so I can add you ♥
It's your turn! For this one I tag Brianna | Lois | Erin | May | Raven | Sammie  
No pressure to do it and if you've already done it, feel free to link it in the comments so I can still see your answers!