Top Ten Tuesday is a meme created by The Broke and the Bookish. For info about the topics and how to participate, click here. 
Today's TTT is: Top Ten Books That Would Be On Your Syllabus If You Taught X 101
For mine I decided to choose Character Development 101 as the subject, because there are so many wonderful character growths in the books I read!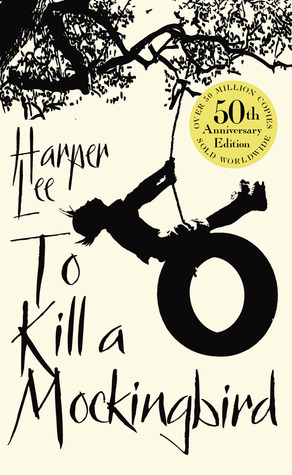 1. To Kill a Mockingbird
I read this novel nearly 4 years ago and I just remember being very mesmerized by Scout's character development. Her thoughts and opinions changing over the course of the story and her growth from a innocent child to a mature young woman made a huge impact on me, especially when I was younger.
•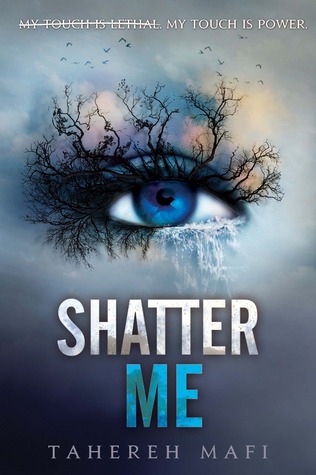 2. Shatter Me
All the major characters in this series go through such overwhelming character development. The characters grow and change so much with each book, that by the last installment they are so different from how they were at the beginning of the series.
•
3. Pride and Prejudice 
I recently re-read this novel and Elizabeth and Dracy's character growth still hit me hard. They are both flawed characters, Darcy being a very prideful man and Elizabeth being quick to let her prejudices cloud her judgement. But as the book progresses they learn from each other how to become better people.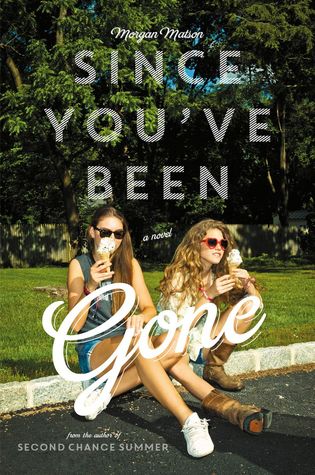 4. Since You've Been Gone
In this coming of age novel Emily, the main character, goes from a wallflower to a confident girl. I loved reading about Emily's transformation and her willingness to get out of her shell. She grows tremendously by the end of the book.
•
5. Percy Jackson and the Olympians
A major part of this entire book series is character development. Rick Riordan is a genius when it comes to writing complex and flawed characters that, by the last book, grow so much.
•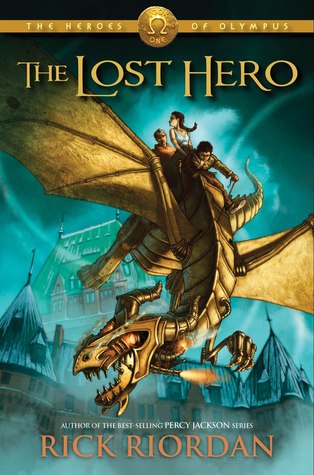 6. The Heroes of Olympus
I had to include this series as well. I think I might actually prefer this one to PJO. Even thought this series has many characters they all go through their individual character development. And like I said before Riordan is a genius when writing characters.
•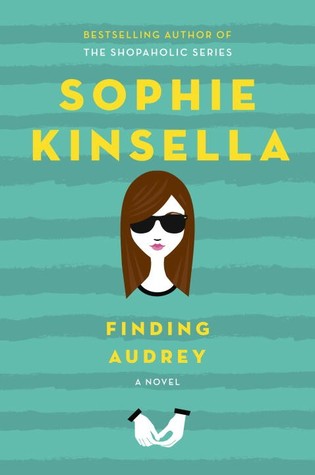 7. Finding Audrey
This book is extremely character driven and focuses a lot on character development. The main character, Audrey, has severe social anxiety and the book follows her journey as she tries to overcome her disorder.
•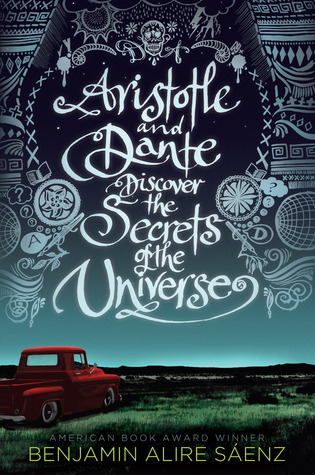 8. Aristotle and Dante Discover the Secrets of the Universe
This is an amazing coming of age contemporary about accepting yourself and others. The main characters, Ari, goes from a moody and pessimistic character to a genuinely happy and appreciating person. I don't want to give away too much, but you should read it.
•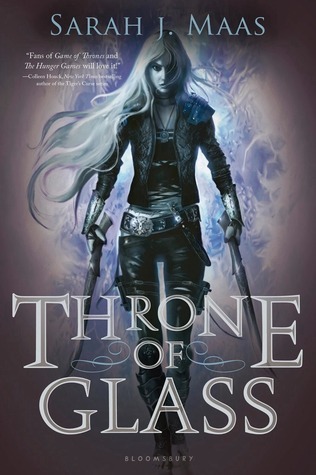 9. Throne of Glass
Everyone knows Celaena to be this badass assassin, but I love how throughout the series Sarah J. Maas also shows Celaena's downfalls, failures, various rampages and emotional breakdowns. It makes for such a great and complex character.
•
10. The Perks of Being a Wallflower
I think all the major characters have great character development in this novel, but especially Charlie. This book follows him trying to fit into high school and make friends while also dealing with issues that happened in the past.
•
So those are all the 10 books I'd choose if I taught Character Development 101. Let me know if you agree with any of my choices or just tell me a book you would choose for this subject!
I hope you all had a lovely day and I'll see you in my next post,