I don't often reach for novellas and short stories because I prefer to read in-depth characterisation and storytelling. Most of the novellas I do pick up are companions to series I've already read. However I feel like they're such nice additions and always leave me satisfied because I've learnt something new about characters I love! So let's get started.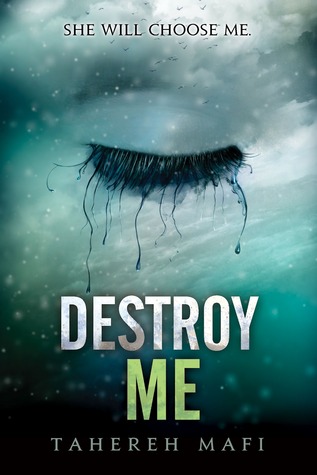 1. Destroy Me (Shatter Me 1.5) – Remember when everyone was team Adam in book one of Shatter Me? Yeah me either, but that was an actual thing back then and I was a part of it. However I remember reading Destroy Me before continuing onto Unravel Me and completely changing my opinion of Warner! I've been a Warnette shipper ever since and haven't looked back.
2. Maybe Not (Maybe Someday 1.5) – Maybe Someday was my first Colleen Hoover book and apart from the main couple, I really loved the character of Warren. He was so witty and brought some much needed comic relief to the novel. Well in this novella we follow him as he tries to seduce his cold-hearted and temperamental girl roommate. What could go wrong? Very short and sweet hate to love romance.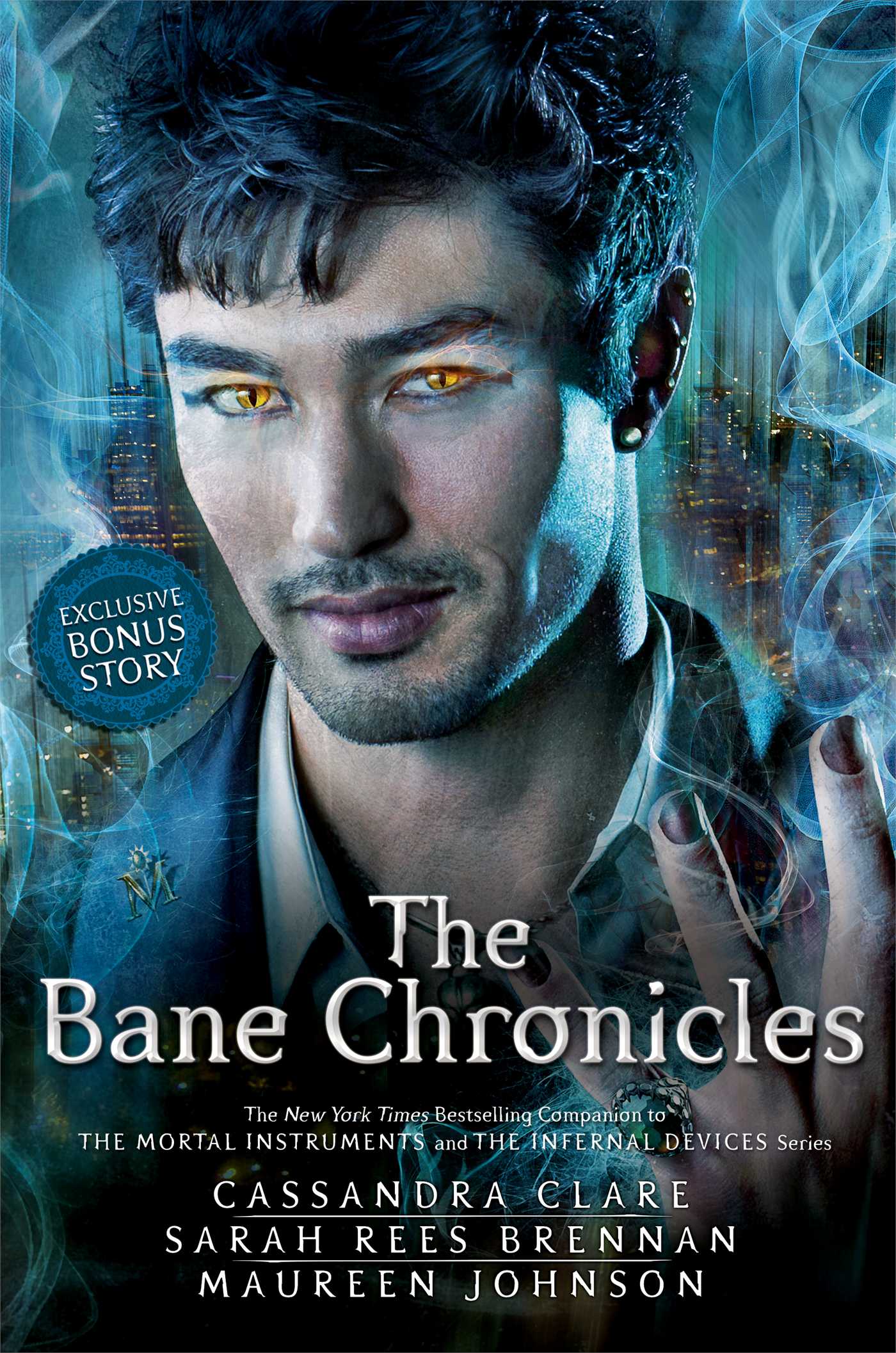 3. The Bane Chronicles – While reading all the Shadowhunter books we always hear snippets of Magnus's crazy adventures and doings. Well in this collection of 11 short-stories we get to read those experiences as they happened! I love Magnus so much and reading about his shenanigans dating back hundreds of years ago was a very fun time.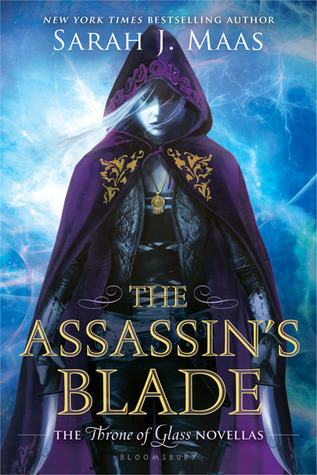 3. The Assassin's Blade (Throne of Glass, 0.1-0.5) –  A few years ago I was a big fan of the Throne of Glass series and had to pick up this collection of 5 novellas. The bind-up takes place before Throne of Glass and follows Celeana as she goes on various dangerous missions as a member of the Assassin's Guild. I was completely blown away by this novella because I hadn't expected to love it so much. If I'm being honest I probably enjoyed it more than the actual series (the first three books I've read of it).
4. Stars Above (Lunar Chronicles 4.5) – Finishing Winter and then reading this novella was the perfect combination and conclusion to such an amazing series! It was great to see the aftermath of the events that took place in the last book and to know what the characters were up to in the future! After Winter I was not ready to let go of the characters and world just yet and this novella gave me the closure I needed.
5. Every Heart a Doorway, Down Among the Sticks and Bones, Beneath the Sugar Sky – This companion series is seriously becoming one of my favourites this year! I know I talk about these books a lot but it's for good reason. They're so unique, whimsy and dark. The characters are all so lovable and the representation is amazing. Thank god there's another two books coming out in the series because I can't get enough!
---
Have you read any of the novellas I've mentioned? Do you think there's any other novellas I should check out? Did you do the TTT topic this week? Let's chat in the comments ♥
Until next post,